Nassim & Associates
Green Valley Commons
2305 Green Valley Road
New Albany, IN 47150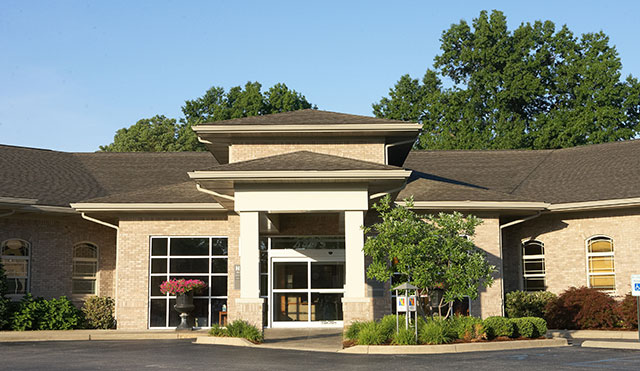 Call or Email Us
If this is a medical emergency, please dial 911. Otherwise call our offices at (812) 949-0405 to discuss your child's pediatric care. If you would like to email one of our providers directly, please do that through the Patient Portal.
Kudos Comments
Please note that comments posted here do not constitute a doctor-patient relationship and, therefore, are not private. If you need to speak with a physician, please call our office at (812) 949-0405.
All IN Pediatrics – Nassim, McMonigle & Mescia
2305 Green Valley Road
New Albany, IN 47150
1025 North Jim Day Road
Salem, IN 47167
TEL: (812) 949-0405
FAX: (812) 949-0445
Most insurance accepted, including Medicaid.
New Albany Hours:
Monday – Thursday: 8am-8pm
Friday: 8am-5pm
Saturday: 8am-12pm
New Albany Walk-In Hours:
Monday – Saturday: 8-10am
Monday – Thursday: 4-6pm
Salem Hours:
Monday – Friday: 9am-5pm